IDEAL FOR INSTALLERS OF: AWNINGS, WINDOW FRAMES, INDUSTRIAL DOORS, AIR CONDITIONERS
Installers often need to carry out their work in areas where the safety elements, such as railings, are no longer efficient due to the height of the operator during the different stages of work (e.g. when installing awnings, window frames, etc…), thus exposing them to the risk of falls from height.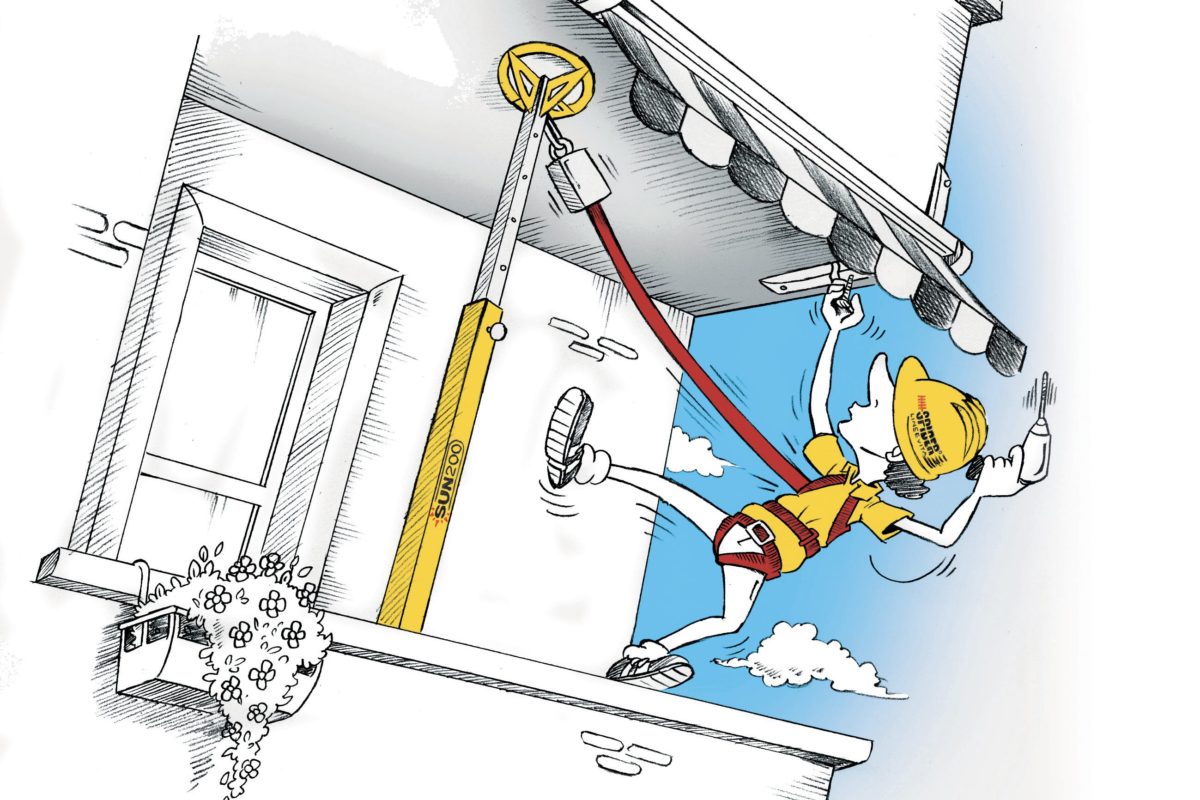 SPIDER has designed this Personal Protective Equipment (PPE) for installers to guarantee a state-of-the-art result without compromising their safety. The special attention to detail allows the device to be used both in and outside the building, without damaging the walls.
For more information visit the dedicated website.