More than 35 National and International patents
About 99 % of products produced in-house
Continuous investment in research and development allows Spider to propose leading edge products and solutions.
Systems are developed applying the techniques of product development, for inventive problem solving and the analysis of needs.
Innovation is applied to products for both series production and custom solutions, which are protected by national and international patents.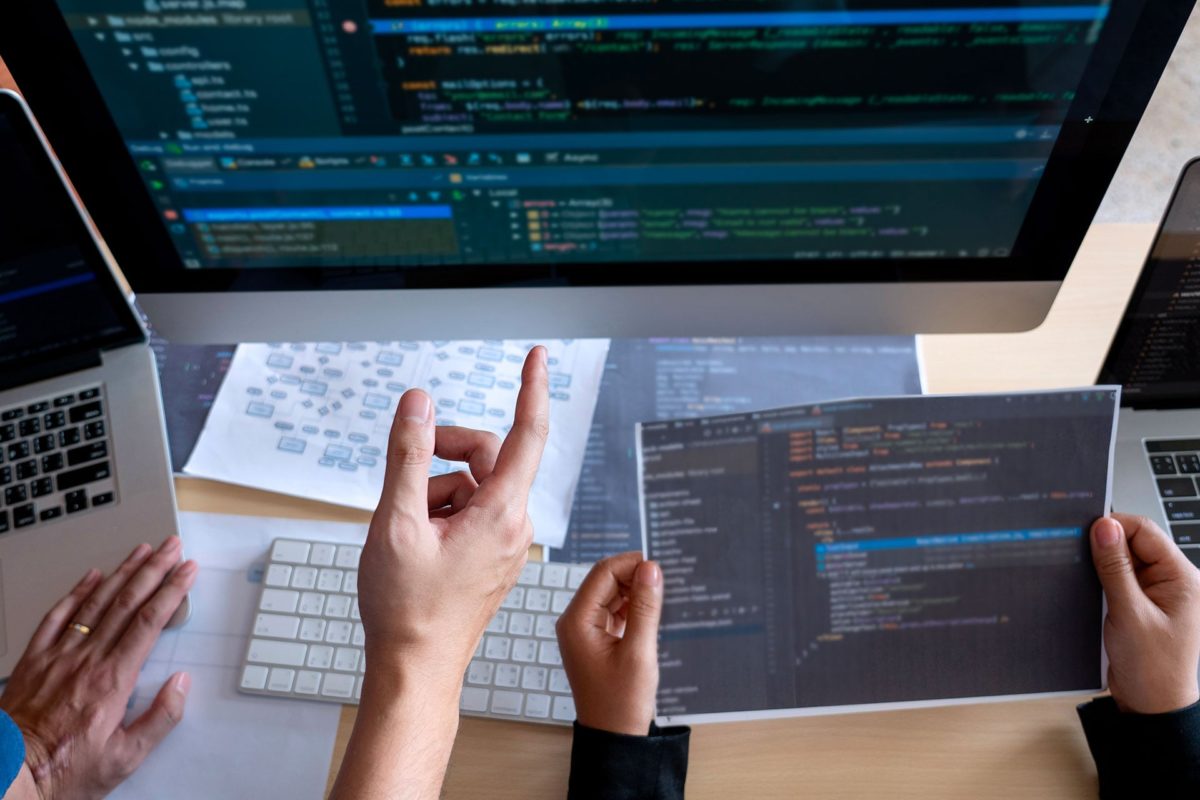 Custom solutions
Spider is able to offer its skills to develop custom solutions tailored to suit client needs.
Spider is able to design 99% of its listed products thanks to a dedicated space covering more than 400m2, used to test its own products.
A constant commitment to research and development has led to the deposit of more than 35 patents on intellectual property.