With the revision of the UNI 11560: 2022 technical standard, published on 23 June 2022, in chapter 7 "Design and construction of an anchoring system" it is mandatory, among the documentation accompanying the anchoring system, the presence of the ETC and the Calculation Report signed by a Qualified Technician.
More specifically, the calculation report must be drawn up exclusively by a structural designer, a figure identified by UNI 11560: 2022 and described as: "Qualified technician designated by the customer for the verification of the structural suitability to the load forces transmitted by the anchoring system to the support structure, as per design values reported in the manufacturer's manual,  and for the verification of the anchors to the support structure itself".
Technical Covering Paper (ETC) – what should it contain?
The ETC must include the drawings in appropriate scale, showing:
the area to be operated;
the position and dimensional characteristics of the paths and accesses;
the arrangement of the anchoring system devices;
the collective and/or personal protective equipment (category III) to be used;
the free height of fall on sides exposed to fall stop;
work areas subject to retention, fall arrest, maintenance from below;
areas of the roof that cannot be walked on and/or are not accessible;
the free areas able to accommodate the chosen temporary solutions;
measures relating to recovery in the event of a fall.
In addition to the drawings, the ETC must also include the following minimum contents:
the illustrative technical report of the design solutions;
the Calculation Report, drawn up by a structural designer;
certification by the Manufacturer of anchoring devices;
the declaration of correct installation of the installer;
the user manual and the maintenance program of the anchoring devices.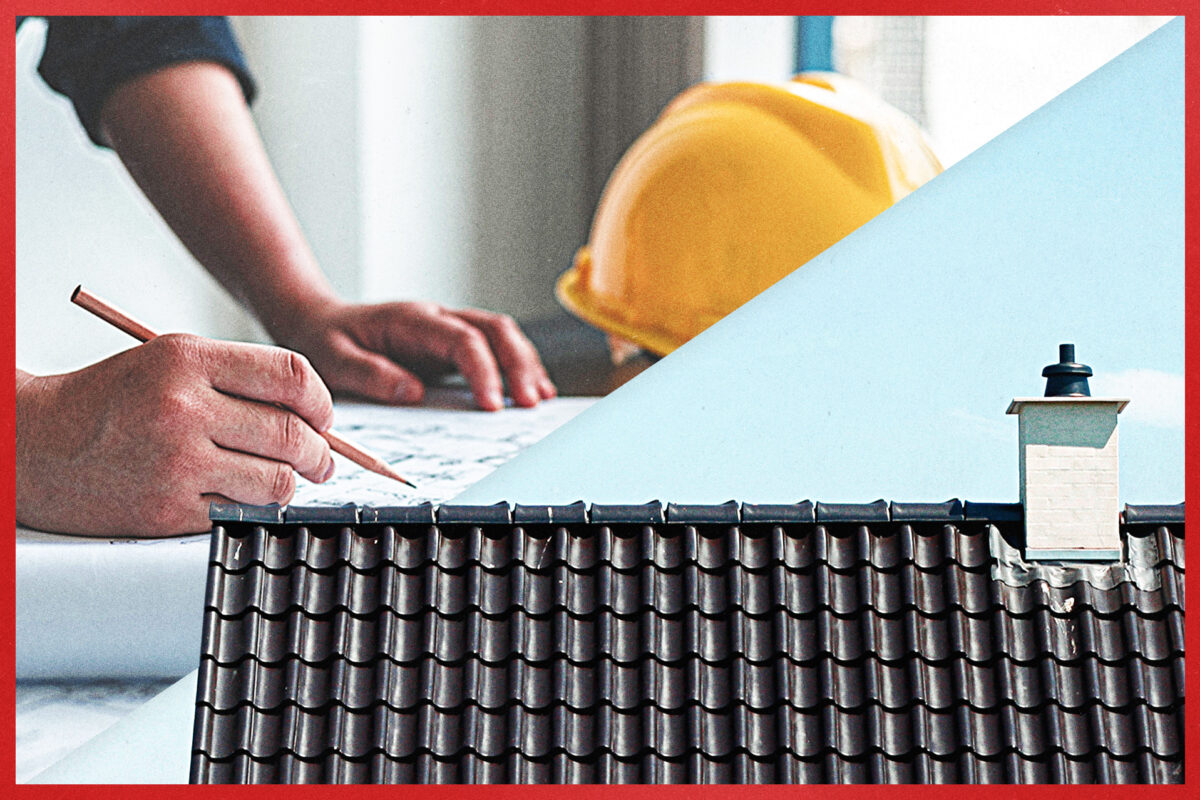 Calculation Report – what should it contain?
First of all, it should be noted that THE CALCULATION REPORT MUST NOT BE LIMITED ONLY TO THE VERIFICATION OF THE FIXINGS, BUT ALSO CONSIDER THE MATERIALS OF THE SUPPORT. Having made this necessary premise, the contents of the report are presented below, which we remember must be drawn up by a structural designer:
The calculation report must strictly include the references of the order and the address of the construction site / building / building where the anchoring system subject to the verification is installed. The report can in no way be a generic document without context;
The report must refer to the laws, laws and regulations to which the design structurist refers;
The forces discharged by the anchoring device/system on the fasteners and structure (indicated by the manufacturer of the anchoring device/system) shall be reported;
There must be a description of the support and the structure on which the anchoring device/system is attached
The results and results of the verifications and calculations covered by the calculation report must be clearly set out.
The quantity and type of fasteners to be used for fixing anchoring devices must be reported.